You can have a familiar face to greet you and with the caring, loyal individuals of Dr. Michael Danner's team. Two of the hygienists used to babysit the dentist, so they truly are like family. We invite you to contact our office to speak to one of our professional team members and schedule an appointment at Danner Family Dentistry. We look forward to treating you with the upmost dental care in Pekin, Illinois.
---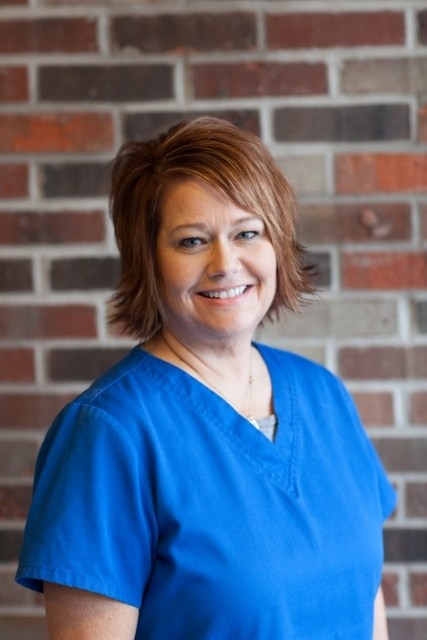 Lori
Lori has worked at the front desk here at the office since July 7, 1998. She and her husband both grew up in Pekin and have been married since June 1987. Once her husband's tour with the Air Force was over, they moved to Green Valley. Their only child, a daughter, was married in October 2011. In August 2012, Lori and her husband became grandparents for the first time. Lori truly loves being a grandma and enjoys spending as much time as possible with her grandson! Lori enjoys cooking, camping, fishing, her rescue pups, and getting together with friends and family.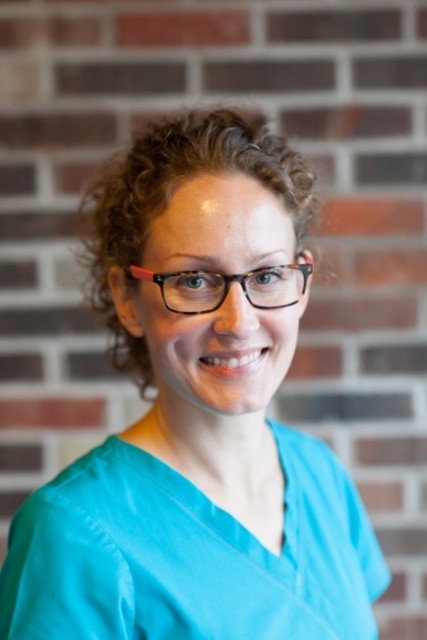 Abbie
Abbie started in the practice as a patient when she was four years old and began her employment as an assistant in August 1998. She and her husband were married in February 1998. Ten years into their marriage, they were given the joy of being parents when they welcomed their daughter, Emma, into the world. She, of course, keeps them very busy. Abbie enjoys gardening, yoga, running, reading, and art, but most of all, she loves spending time with her family and friends.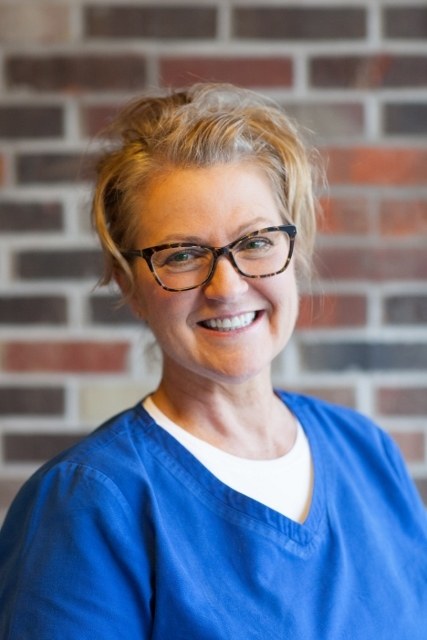 Holly
A native of Pekin, Holly has lived here most of her life. She has worked as an RDH at Dr. Danner's office since graduating from ICC in the 1980s. She and her husband, David, have two sons, Ed and Max. Ed and his wife, Stephanie, have three sons, Asher, Jett and Crew. Max and his wife, Maura, have one son, Baby Bill. Both sons live and work as pharmacists in the St. Louis area. Holly enjoys the outdoors, gardening, reading, spending time with her friends and family and wrangling her four grandsons!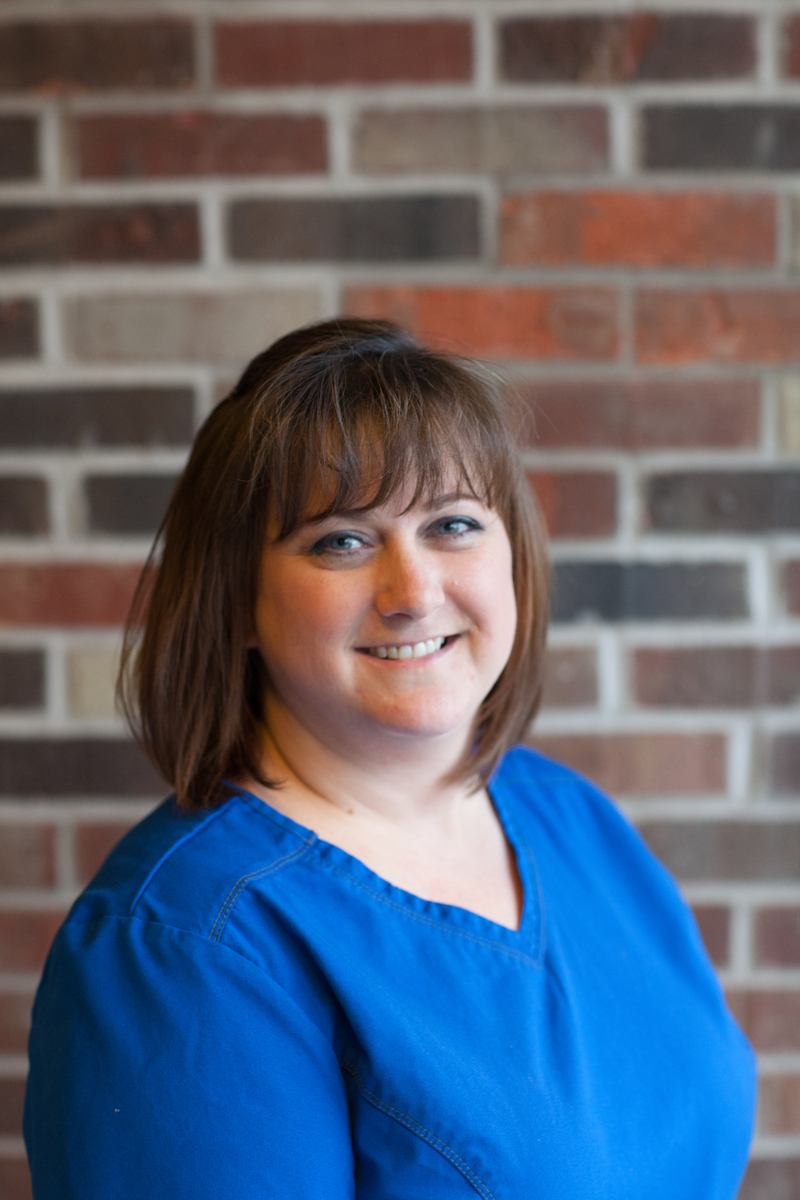 Cara 
Cara began working for Dr. Danner in September 2017. She grew up in Tremont and graduated from ICC in 2000. She has a daughter, Kori and two step-sons, Ryan, Jr. and Alec. Cara is enjoying being a first time grandma! Her grandson, Brayden was born in November 2017. Cara enjoys reading, attempting to garden, and animals – ask her about her zoo!